Meditec is the leading healthcare information technology developer in Latvia with more than 19 years of experience in the field.
Our team was brought together by two keen IT students who developed an IS solution for a hospital. Thus, the company's vision of a digital, user-friendly healthcare information management system for everyone was born. Ever since then Meditec has grown in size and knowledge, working side-by-side with motivated healthcare partners to achieve their goals.
As company CEO and Co-founder Martins Sils has said, "people are our strength and driving force - each new idea is born in the minds of determined professionals striving for ever better solutions".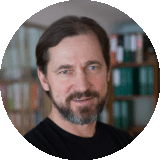 Martins Sils, CEO and Co-founder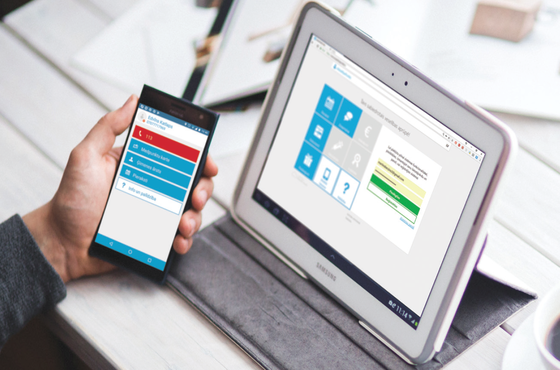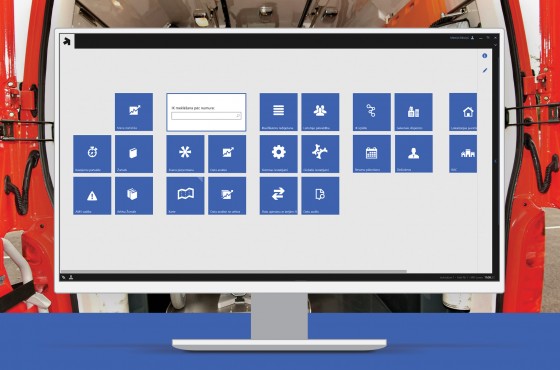 Export Markets
Australia, Kazakhstan, United Arab Emirates, Uzbekistan